Energy Code Edits Run Out of Juice
Printer-friendly version
Editor's Note: We're starting a semi-regular column on bills that couldn't find majority support in Olympia and what their demise can tell us about state government. Follow all of InvestigateWest's Olympia reporting and let us know what you think.
Changes to the state's energy code that won bipartisan support in the Senate nearly made it to the finish line but died this week when
SB 5804
failed to get past the Democrat-controlled House Technology and Economic Development Committee.
The energy code — which sets minimum efficiency standards as part of the statewide building code — is no stranger to legislative tinkering, with proposed changes showing up nearly every session. The last major change happened in 2009, when lawmakers set a target for buildings built in 2031 to be 70% more energy efficient than those built to the 2006 code. Since then, two cycles of energy code amendments have improved new building energy efficiency by about 25%, according to the State Energy Office. So there's a long way to go. But this year's legislation might well have moved the state in the opposite direction.
This year's bill, backed by the Washington Association of Realtors and the Association of Washington Business among others, came from Senate Democrat Marko Liias of Mukilteo. It would have meant big changes to how the State Building Code Council considers new energy code requirements.
In testimony this week, Liias acknowledged the code's important role in addressing climate change by reducing energy use. But to meet the 70% challenge, he said, what's needed is "the maximum amount of public input from those who are affected, particularly from folks in the construction industry." Liias used his father, who has worked in the construction industry for more than 30 years, as an example.
The bill would have subjected proposed code changes to multiple technical and cost benefit analyses as well as additional stakeholder review before being considered by the State Building Code Council. The volunteer council, appointed by the Governor, adopts amendments to state building codes on regular three-year cycles. It represents a variety of interests involved in construction including local governments and building trades.
"Allegedly, the bill is about more transparency," said Rep Jake Fey, D-Tacoma, who sits on the Technology and Economic Development Committee and opposed the bill. "But it was to hamper the ability to do amendments."
Opposition also came from a member of the State Building Code Council, Duane Jonlin, who chairs the Council's Energy Code Technical Advisory Committee. In legislative testimony he said: "The practical effect of the bill is to impose a set of costly procedural rules without funding them so that we are in danger of not making any progress toward the 70% energy savings goal you set for us. It puts us in quite a bind."
Jonlin urged the legislators to either defeat the bill or fully fund it.
Building code fees, the sole source of funding for the State Building Code Council, haven't been raised since 1987. A bill sponsored by Rep. Tana Senn, D-Mercer Island, to increase the fee from $4.50 to $5.50 for residential building permits and $10.00 for non-residential permits, HB 1234, also did not survive this session.
In 2013, an independent study conducted as part of Gov. Jay Inslee's Climate Legislative Workgroup concluded that the energy code is the state's most effective existing policy to meet its 2050 greenhouse-gas emission targets.
As part of the regular cycle for updating the energy code, the Building Code Council is currently in the midst of considering amendments. Rulemaking is scheduled for fall 2015, with any adopted amendments to become effective in mid-2016, provided the Legislature makes no changes during the 2016 session.
Both Rep. Senn and Sen. Liias were recently appointed by their Democratic colleagues to serve as ex-officio members of the State Building Code Council, joining their Republican counterparts, Rep. Vincent Buys of Lynden and Sen. Jan Angel of Port Orchard.
Kim Drury joined InvestigateWest after a career in the public sector. From 2007 to 2013 she was a Policy Analyst for the NW Energy Coalition. Prior to that, her energy policy experience included work at the Washington State Energy Office and Seattle City Light as well as stints as a consultant for utilities and non-profits. She managed the city of Seattle's water conservation program, helped launch Seattle's Office of Sustainability and Environment, and was the lead policy and program staff on climate.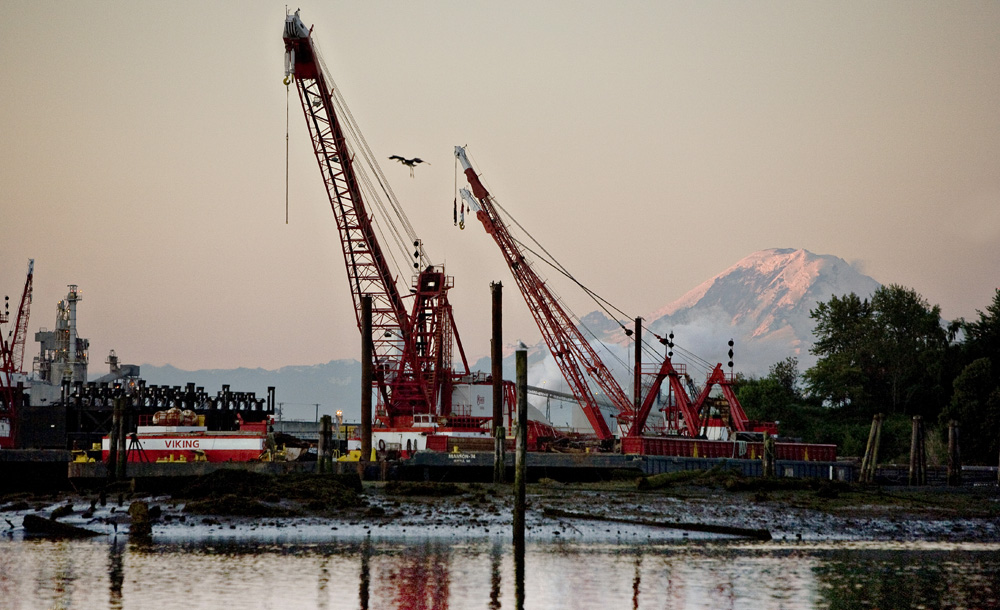 by Ashley Stewart
by Ashley Stewart
by Christopher Dunagan
by Christopher Dunagan
by Christopher Dunagan
by Christopher Dunagan
by Kim Drury
by Christopher Dunagan
by Christopher Dunagan
by Kim Drury
by Christopher Dunagan
by Christopher Dunagan
Support our Reporting
Got tips for our reporter?
If you have a story you'd like to see covered, please email Robert McClure at rmcclure@invw.org
In Partnership With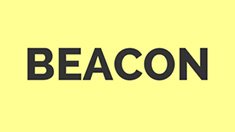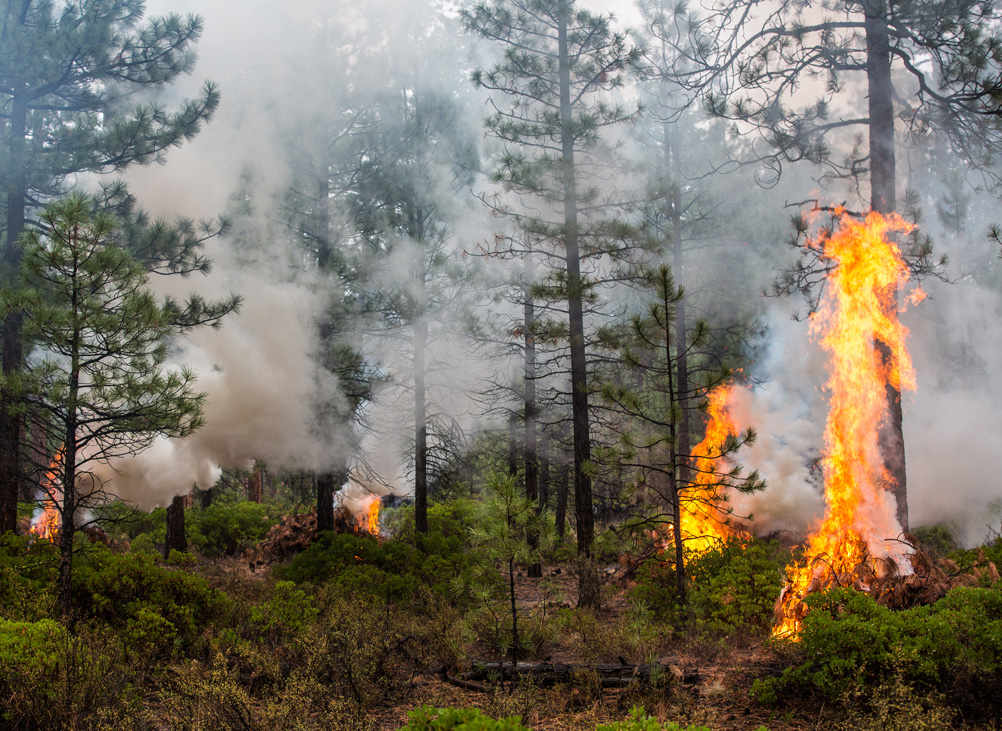 Forests and the Economy | May 2015
Environmentalists and the timber industry — once bitter adversaries — are working as allies on forest restoration. Collaborative forest thinning projects aim to fight megafires before they start — but money is scarce and tens of thousands of acres acres in Oregon now face an elevated risk of catastrophic fire. Ben DeJarnette reports for InvestigateWest.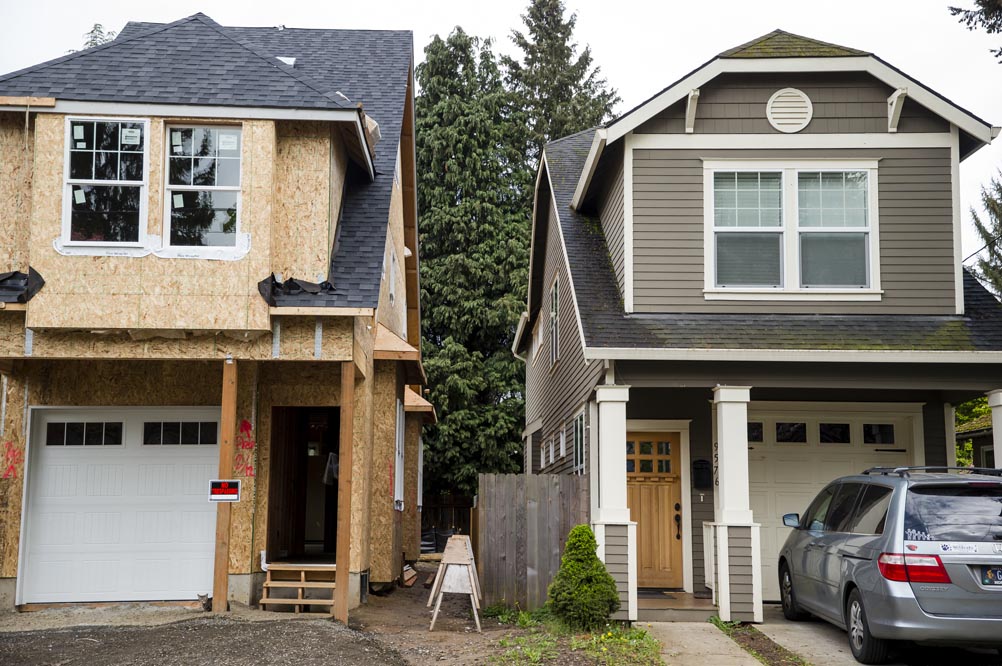 Equity | April 2015
Cash reigns in the Portland housing market. The city faces pressure from a new kind of speculation, as investors buy thousands of homes with cash and long-established protections for bank-financed homebuyers are ignored. Lee van der Voo and James Gordon report for InvestigateWest.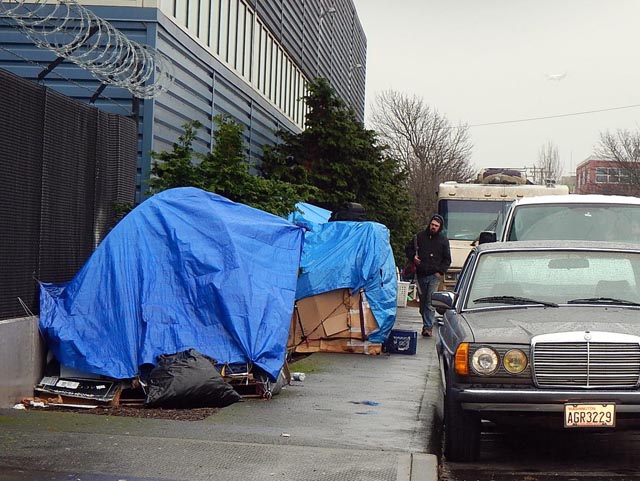 Wealth and Poverty | March 2015
March 2015 marks the anniversary of a bold promise: King County's 10-year plan to end homelessness. Now that the 10-year plan is ending and local homelessness is worse than ever, talk of ending homelessness is being replaced with less-lofty aspirations: making homelessness rare and brief when it does occur.
In collaboration with KUOW this week, we examine the roots of the plan, the challenges it faced, and where community and city leaders think we go from here.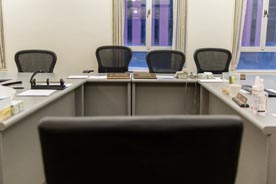 Equal Justice | December 2014
With grand jury reform elsewhere focused on eliminating racial bias and curbing police use of force, Oregon is an outlier: It is one of just 14 states that do not regularly record the citizen grand juries that charge people with felonies.
Almost five years after police killed an unarmed black man in Portland and the Multnomah Co. district attorney petitioned for that grand jury to be recorded, lawmakers in Salem are lining up behind a reform bill to mandate recording statewide, InvestigateWest has learned.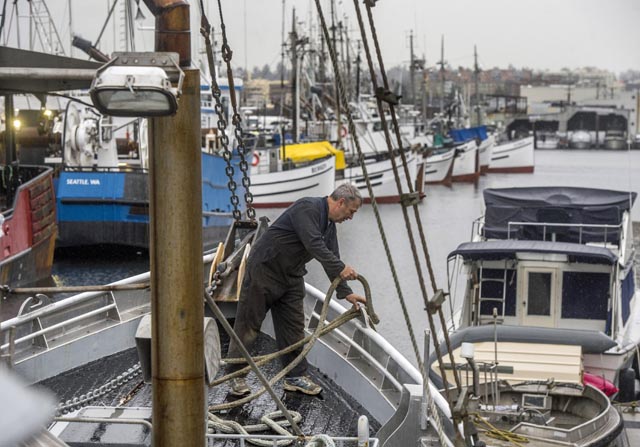 Seafood | December 2014
A struggle in Alaska over shrinking supplies of halibut is threatening the iconic centerpiece fish in favor of cheaper exports, fast-food fillets and fish sticks.
At risk is most of the frozen supply that sustains restaurants, food-service companies and retail stores nationwide, such as Costco and Whole Foods. Lee van der Voo investigates.
Photo: Peter Haley / The News Tribune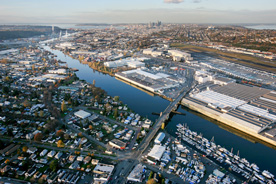 Environment | November 2014
It will take hundreds of millions of dollars to clean up the Duwamish River. But how clean is clean? And who decides?
Robert McClure looks at how lobbyists and community groups have squared off over the health of the waterway and its neighborhoods.
Photo: Paul Joseph Brown/ecosystemphoto.com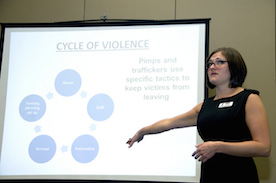 Trafficking | October 2014
Authorities say organized gangs increasingly are trafficking children for sex in the Northwest, and even cooperating with each other to stymie police.
Meanwhile in Portland, the U.S. Attorney's Office has become the third most prolific nationally in securing indictments for trafficking children and adults for sex.
Photo: Oregon DOT/Flickr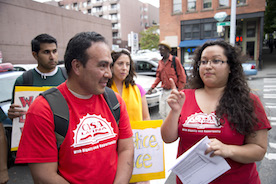 Minimum Wage | August 2014
"Everyone is aware that passing a $15 an hour minimum wage was historic," an advisor to Mayor Ed Murray and the Seattle City Council told InvestigateWest. "But if we cannot enforce that, we haven't accomplished much."
Based on a review of more than 20,000 wage theft complaints, hundreds of pages of reports and more than a dozen interviews, "Stolen Wages" shines a light on the dark world of pay violations in Seattle and across Washington.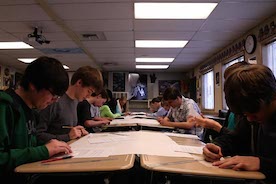 Infrastructure | May 2014
Portable, modular or relocatable classrooms — whatever you call them — are a necessity for cash-strapped schools.
But many portables become permanent fixtures, in place for decades at a time. Costly and insufficient, these aging structures burden the grid, frustrate teachers and administrators and compromise student health.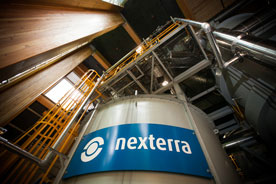 Environment | April 2014
Energizing our world with wood sounds so natural. And it has quickly become a multibillion-dollar industry as governments including British Columbia and the European Union turn to biomass to replace dirty old coal. Yet what we found when we dug into the coal-vs.-wood debate will surprise you.
Acknowledgements
In our work, we rely on the generosity of many others who make their services available for free or at a discount to nonprofits, including Tableau and the Texas A&M GeoServices Team.